If you have unique content and want to publish it on decentrapress.com then you are most welcome. decentrapress.com is one of the fastest-growing Web3 Blog which covers topics on DAO, DeFI, Metaverse, Blockchain, Crypto, and other Web3 Topics. We are very detailed in our approach and go in-depth to break down hard concepts into simple and understandable form.
Apart from our educational long-form content, we also frequently post the latest web3 news.
We accept mostly long-form educational articles that break hard concepts into a simple and understandable form and breaking news in the web3 space. We expect that your article should be anything from 800 to 1500 words and breaking new should be anything from 300 to 600 words.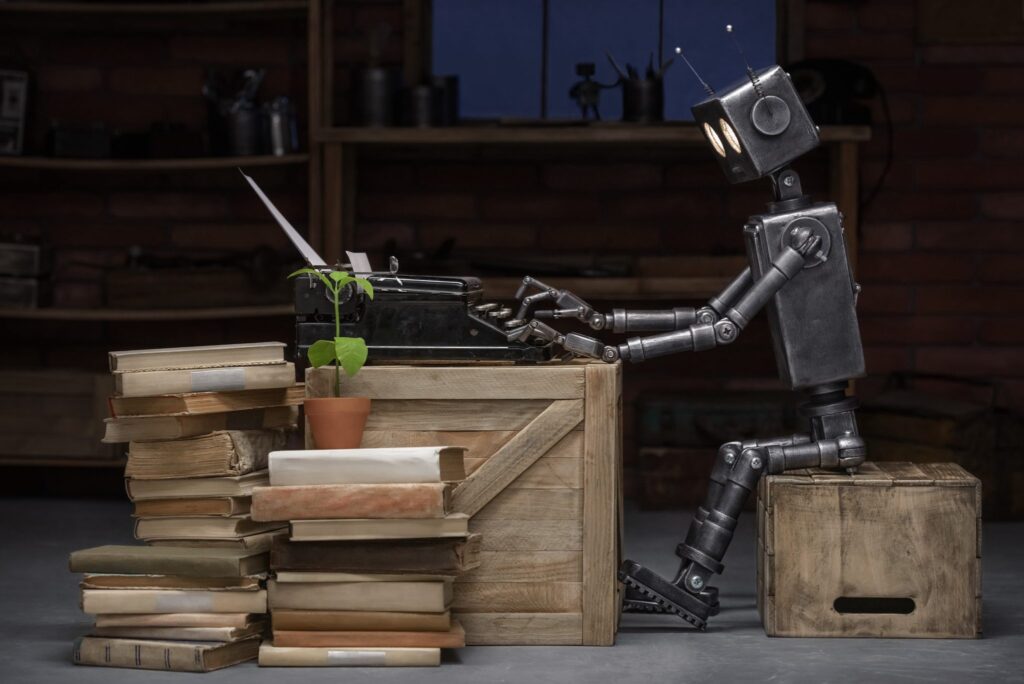 ---
Who Should Post on Decentrapress
Right and legit question indeed.
If you want to build your influence in the web3 community and open doors of opportunity for yourself, you should definitely consider writing for us.
If you want to increase your brand's reach, you definitely need to consider writing for us
If you want to reach out to Web3 enthusiasts.
If you want to Generate Qualified Leads
---
Rules and Tips for Publishing
We are equal-opportunity publishers. If your content is great, consider it published. Make sure to –
Write error-free, plagiarism-free, and well-structured posts.
Content should be unique and spell-checked
Make use of correct facts, grammar, and spelling.
Non-promotional & Affiliate links will not be accepted.
Avoid spam or broken links in the content.
---
Mandatory
If you must add an image, please add a copyright-free image of a high-resolution
Minimum 1000 words for long-form educational content and 300 words for breaking new content
Articles must be related to our categories or target audience. We don't publish irrelevant categories.
Do appropriate interlink your blog with our related previous blog, but you are entitled to as least one backlink from your post to your website post or page – not product
---
How to Post with us?
It is simple to send a guest post, please read about us, follow the below guidelines
For now, we have very limited staff strength. We advise you to post on Google Doc and share with us (decentrapress[at]gmail.com)
Make sure you have your user profile, short bio, email, and social links on the document. 
You will need a photo in your author bio. We suggest you open a http://en.gravatar.com/ account with the email you issued to us and upload your desired profile picture to your gravatar account. Once we open your account on our website, your gravatar profile image will be pulled up
As soon as you submit the post at The Next Tech, it enters our moderation system and is checked manually by our team. To get it approved, you should follow our rules and tips carefully the section