FACEBOOK'S CRYPTOCURRENCY VENTURE TO WIND DOWN
Remember, the Diem Association, the consortium Facebook founded in 2019 to build a futuristic payments network? Yes, that one.
Well, it's winding down and selling its technology to a small California bank that serves bitcoin and blockchain companies for about $200 million.
The bank Silvergate Capital had earlier reached a deal with Diem to issue some of the stablecoins, which are backed by hard dollars and designed to be less volatile than bitcoin and other digital currencies that were the heart of the effort.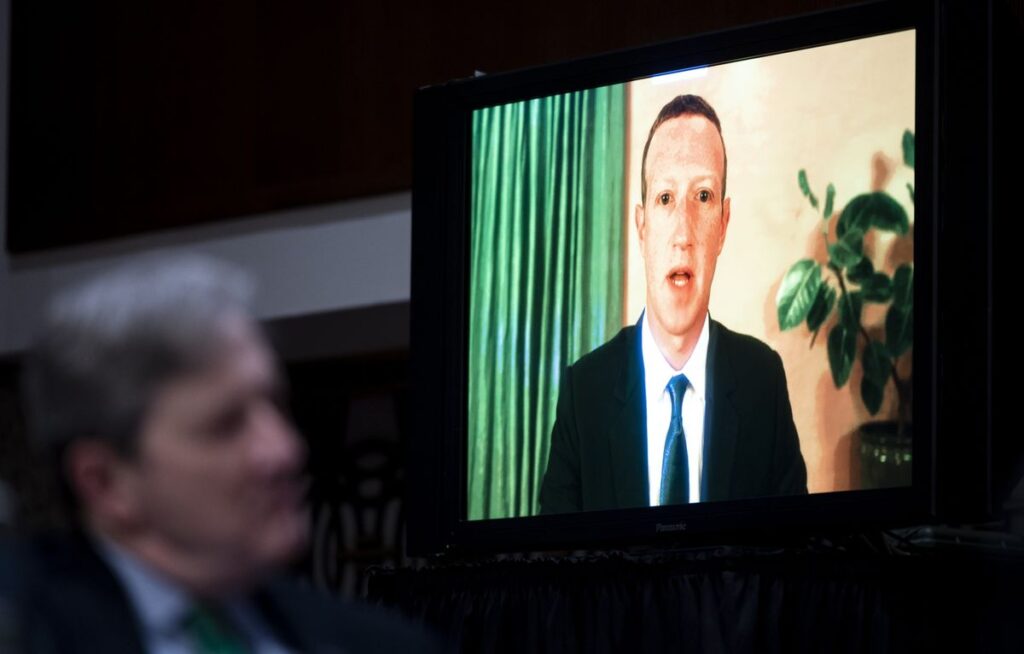 Facebook, now meta platform, launched the project in 2019 as Libra, pitching it as a way for the social network's billions of users to spend money as easily as sending a text message.
---
Now over to the world's biggest company, Apple, they posted quarterly results on Thursday that shattered previous records, answering the concerns of jittery investors, a toll supply chain constraints are having on the world's biggest company.
Chief Executive Tim Cook said in an interview that those challenges are improving.
Shares rose more than four percent after markets closed on Thursday in New York, following Apple's reports that October to December revenue hit $123.9 billion/and profit reached $34.6 billion.
Both company's records exceeded Wall Street expectations. The iPhone maker had previously cautioned that sales growth in the important holiday quarter will be affected in the period as tech and auto industries face parts shortages.
Specifically microprocessors.
---
---
ROBINHOODS STOCKS FALL
Over to Robinhood, stocks in that company dropped 12 percent after losses worse than analysts expected.
Robinhood's market stock fell 12 percent in post-market trading after the brokerage reported a loss of 4.3 million dollars for the fourth quarter, and the company had an increase in technology and administrative expenses that ate into its results.
Robinhood's net revenue totaled $362.7 million for the three months through December. Missing the $370.9 million average estimate of analysts surveyed by Bloomberg.
Revenue from equities trading drops 35 percent to $52 million from the same period a year earlier, according to a statement.
---
---
THE WORSE SELL-OFF IN WALL STREET
Now over to the New York Stock Exchange, where the near-certainty of an interest rate increase is driving an about-face and investor sentiment and strategy, the Federal Reserve is about to end America's era of easy money, and that has prompted investors to reverse course on two years of investing strategies.
Kicking off this month's broad market route, the worst sell-off since the early days of the pandemic, now major US stock indices have dropped between six percent and 15 percent in January through Thursday, with some investor favorites during the pandemic, including COVID 19 vaccine maker Moderna Inc, Peloton Interactive Inc., and Netflix Inc. falling around two or three times as much.
Wall Street's fear gauge, the CBOE Volatility Index of expected market swings, has almost doubled this year. Some well-known hedge funds are down 10 percent or more said people familiar with the matter.
---
CRYPTO UPDATE
The global crypto market cap is sitting at $1.68 trillion, that's a 1.10 point increase over the last day.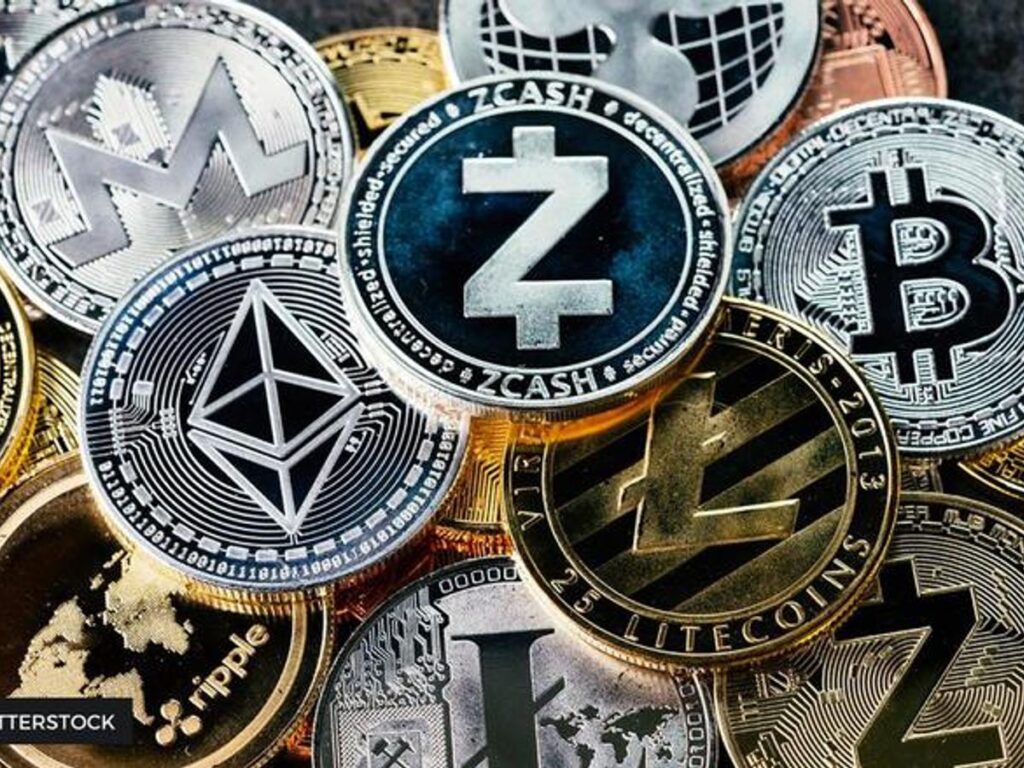 The total crypto market volume over the last 24 hours is $81.40 billion, which makes a drop of twelve point one percent.
Looking at the total volume in Defi, it currently stands at $12.39 billion. That's 15.2 percent of the total crypto market twenty-four-hour volume.
The volume of all stablecoins is now 69.21 billion dollars, which is 84.91 percent of the total crypto market volume.
Twenty four hour volume price of bitcoin at this hour of reporting is $36,927.53
Bitcoin's dominance is currently 41.87 percent. That's an increase of 0.42 percent over the day.